A Reverse Mortgage Expert will be in touch with you soon. Prefer to chat with someone now?
Download our
comprehensive guide
to reverse mortgages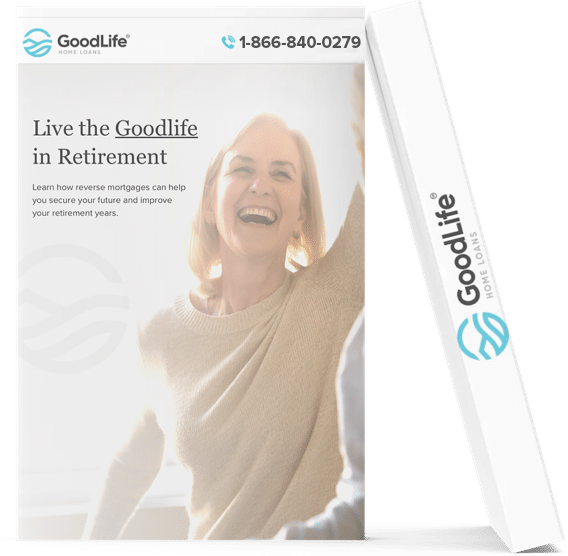 Check out our learning center while waiting for a GoodLife Reverse Mortgage Expert to contact you.
Or, call us today for a no-pressure consultation, free of charge.