Take Control of Your Financial Future
A reverse mortgage with GoodLife Home Loans could help you save thousands for the things that matter.
Reverse Mortgage Calculator
Select your age with the slider below:
* All Fields Required


Estimates
Based on your home value, you may want to speak with us about a jumbo loan.
You may be eligible for:
Qualification is based on the age of the youngest borrower, appraised property value, and current interest rates. Outstanding financial obligations and closing costs may impact the amount of your available loan proceeds.
$0
PAYOUT OPTION
At Closing
TOTAL
Lump Sum At Fixed Rate
This option allows you to receive a fixed interest rate on loan proceeds by taking a large, one-time payout at the time of close.
$0
$0
Lump Sum At Variable Rate
By taking a portion of loan proceeds in a lump sum at the time of close, you can later withdraw additional funds at a variable interest rate.
$0
$0
Line of Credit
A HECM credit line offers greater flexibility by allowing you to access loan proceeds as-needed. You only pay interest on the money you use, and the line of available credit grows over time.
$0
$0
back
Contact our licensed reverse mortgage experts for an exact quote
Learn more with a free guide

Isabella, August 24
Best mortgage experience ever
After 40 years of mortgages, Goodlife and Scott Sherman were the best ever. Professional, courteous, friendly, efficient, and informative. Promptly replied to questions and emails. Thank you so much.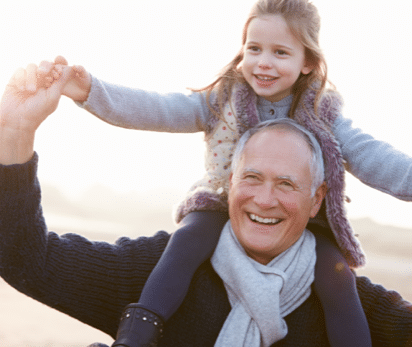 Enjoy fast access to cash

Eliminate
monthly mortgage payments

Preserve
 retirement savings

Delay
 Social Security benefits

Retain
 ownership of your home