Get Your Free Reverse Mortgage Guide Now!
Millions of homeowners have found a reverse mortgage to be a good way to become more financially secure. Using the cash value of your home to eliminate your mortgage payment can provide freedom and peace of mind.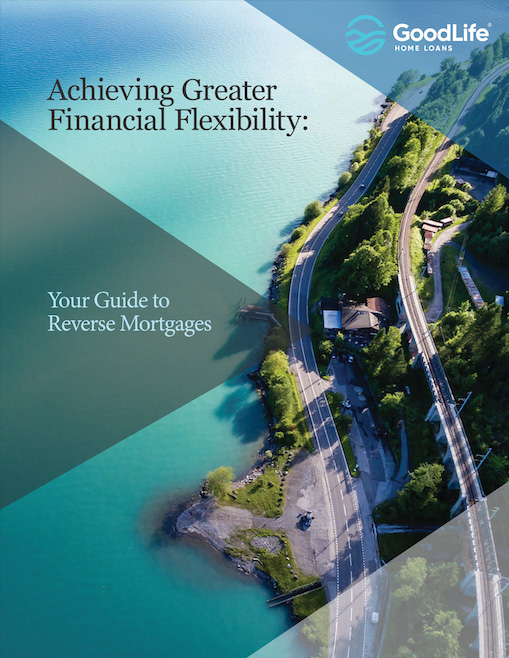 Choose a lender you can trust
Our family-owned business has helped thousands of homeowners achieve financial flexibility with a reverse mortgage.
We'll treat you with the utmost respect
We'll give you the information you'll need to make an informed decision — without pressure to move quickly
Call us today at (844) 436-2781. Or fill out our form, and we'll contact you!