Take control of your financial future with GoodLife
Our family-owned business has helped place thousands of homeowners on the path toward greater financial flexibility with a reverse mortgage. We've earned an A+ rating from the Better Business Bureau and five-star rating on Trustpilot.

We'll treat you with the utmost respect

We'll give you the information you'll need to make an informed decision — without pressure to move quickly

We'll pay up to $500 for your appraisal and explore other ways we might be able to lower your closing costs
Find out if a GoodLife Home Loans reverse mortgage is right for you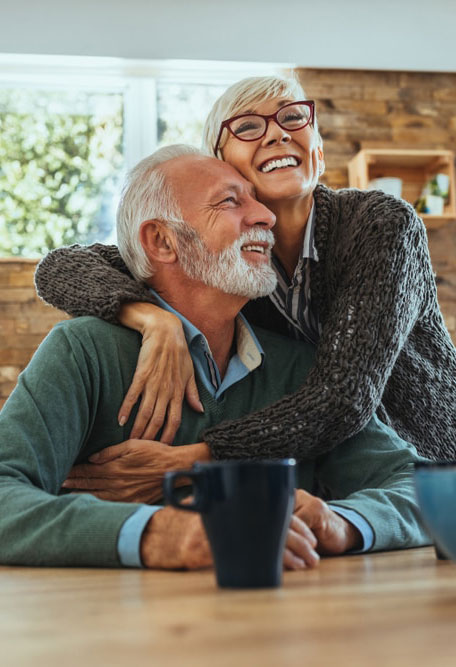 Millions of seniors are finding that a reverse mortgage makes a lot of sense. Here's why:
With a reverse mortgage, you continue to own your home, just like with any other mortgage.

You don't need to make monthly payments. It's up to you. Principal and interest are only due when your home is sold. You will have responsibilities with a reverse mortgage, such as paying the property taxes, homeowners insurance premiums and home maintenance expenses

You decide how you want to use the proceeds. Use the money to supplement your income, make home improvements, preserve your investments or even pay for long-term care.

Loan proceeds do not affect Medicare and Social Security benefits. However, loan proceeds could impact eligibility for needs-based programs such as Medicaid or Supplemental Security Income by counting toward qualifying income and asset limits.
Check out our outstanding reviews on Trustpilot