Grow Your Career with GoodLife Home Loans®
Help people achieve their financial goals. Help take your career to the next level.
Customer First —
It's Our Philosophy
Reverse mortgages are empowering tools that can help people improve their lives in retirement. We put our customers above all else and carefully consider whether a reverse mortgage would be the best choice for their personal circumstances. The GoodLife
team of reverse mortgage experts provides customers with valuable education they can trust, guiding them every step of the way.
We strive to deliver best in class customer service with lower rates and fast processing times. We put in the extra effort every day to deliver on the GoodLife promise of improving lives in retirement.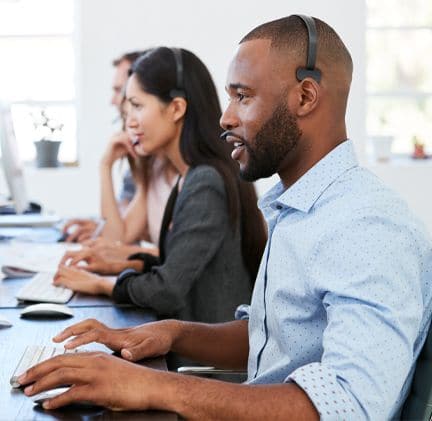 Togetherness—
It's Our Culture
We love what we do—and we love doing it together. Every team member is a direct contributor to our overall success–and we make sure employees know their work is appreciated by rewarding results. GoodLife promotes individual development and provides all the tools you need to grow your career, but we also foster a collaborative environment and continuously share ideas to improve our company.
The more efficient we are at reaching people, the better experience we can deliver, and the more lives we can change.