Reverse Mortgage Loan Eligibility
Find out if a reverse mortgage is the right way for you to improve your cash flow.
Reverse Mortgage Borrower Eligibility
The U.S. Dept. of Housing and Urban Development (HUD) oversees the HECM program and it is insured by the Federal Housing Administration (FHA), pending basic eligibility requirements:
Age
You must be at least 62 years of age to qualify for a reverse mortgage. If your spouse is younger than 62, you may still be eligible due to new rules that allow exceptions for non-borrowing spouses.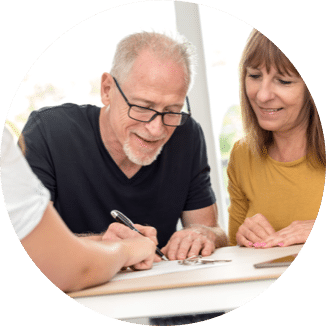 Home Equity
You must have a significant amount of equity accumulated in the property—typically, at least 50% or more to be considered.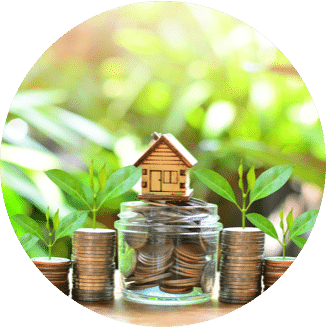 Owner Occupied
You must occupy the home as your primary residence; part-time vacation properties are ineligible for a reverse mortgage.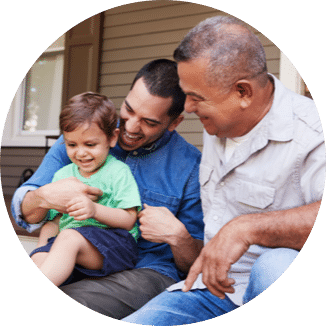 *Consult a financial advisor and appropriate government agencies for any effect on taxes or benefits. A person has the right to make a loan inquiry and to file a written application for a mortgage loan or home improvement loan and to receive a written response to the application.
Reverse Mortgage Property Eligibility
The appraiser will also confirm that your property meets the minimum standards required to obtain a mortgage financed through the FHA.
Property Type
Most owner-occupied homes are eligible for a reverse mortgage, including single-family homes, two- to four-unit homes, townhomes, and FHA-approved condos. Properties with more than four units are considered commercial and do not qualify for a reverse mortgage.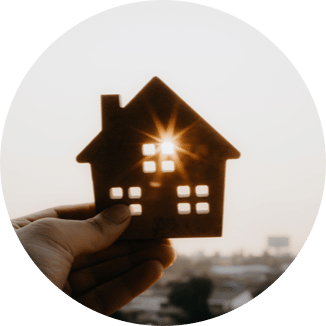 Property Condition
Eligible homes must be considered structurally sound, in good working condition, fully maintained with no major termite problems and a properly functioning water heater, garage door, electrical system, and so forth.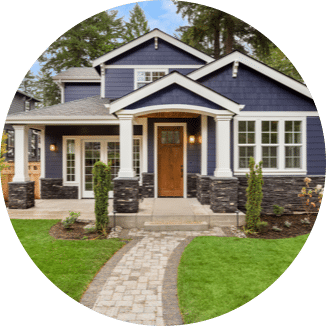 Appraisal Checklist
The appraisal for a reverse mortgage is similar to a standard mortgage regarding potential issues an appraiser will look for, such as rotting walls and the presence of asbestos. GoodLife® will provide you with an appraisal checklist to prepare you for a fast, streamlined approval process.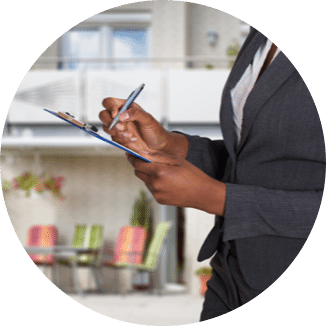 To protect your safety and better meet the needs of borrowers, the U.S. government regulates reverse mortgages with certain provisions that may impact eligibility:
HUD requires all prospective borrowers to attend an approved, third-party counseling session in person or by phone. It's designed to help you determine whether a reverse mortgage could be a viable solution for your goals in retirement.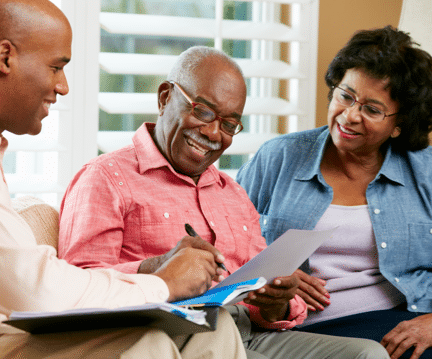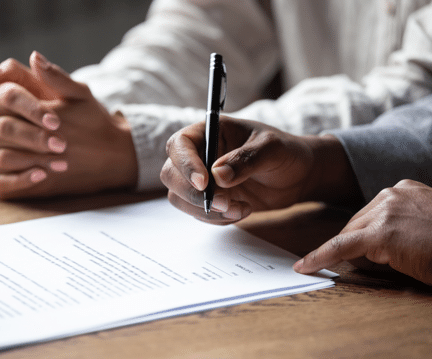 At the time of application, your reverse mortgage lender will conduct a credit and financial assessment to compare your debts against your income and assets. The goal is to ensure borrowers will be able to keep up with their responsibilities such as property taxes, mortgage insurance, Homeowner's Association (HOA) fees, and any other obligation that could result in a lien on the property.

The FHA insures all HECM loans, which provides borrowers with non-recourse protection. This means you will not owe more than the outstanding loan balance or 95% of the home's appraised market value—whichever is less. It's therefore important to conduct an evaluation from an FHA-approved appraiser at the time of application to determine the property's estimated market value.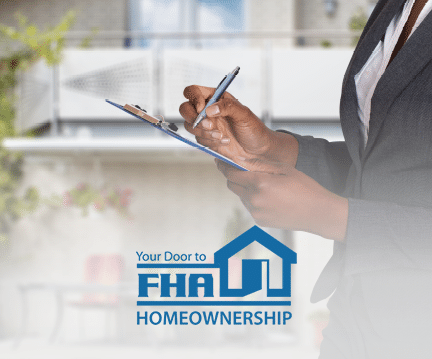 If you need further assistance, a highly trained GoodLife Mortgage Expert is just a phone call away.