Free Reverse Mortgage Guide
Access the equity you've built in your home and live better with a reverse mortgage loan.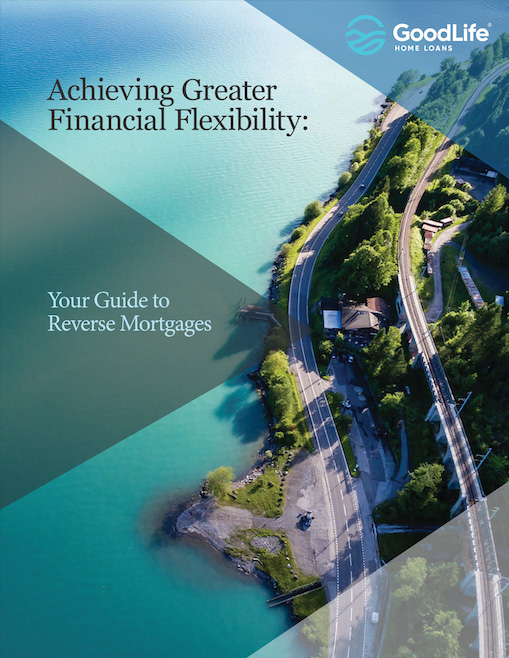 Get Your Free Comprehensive Guide to Reverse Mortgages
Before you can make a confident decision about your financial future, you need accurate information that's easy to understand. The GoodLife Guide to Reverse Mortgages cuts through industry jargon and covers all the details you need to know, so you can take the right steps toward your personal goals in retirement.
In your comprehensive reverse mortgage guide you'll learn:

What a reverse mortgage is

Why borrowers benefit from this type of loan

Which safeguards help protect borrowers

Who insures these government-backed loans

How you can qualify for a reverse mortgage
If you need further assistance, a highly trained GoodLife Mortgage Expert is just a phone call away.