Life's a beach.
Enjoy the waves.
Reverse mortgage options for high-value homes
Jumbo reverse mortgages offer more cash than a traditional HECM – up to $4,000,000 depending on your home's value – with low costs. In contrast to HECMs, which are regulated by the government, jumbo loans can be much more flexible. Plus, jumbo loans compare favorably to a standard Home Equity Line of Credit (HELOC), with more flexibility and no monthly mortgage payments required.
The recent increase in FHA lending limits means a federally insured and regulated HECM is available to more borrowers. But if your home's value exceeds $400,000, more cash could be available with a jumbo reverse mortgage. Jumbos are a particularly attractive option for those with condos that aren't FHA approved.
There are any number of reasons you may want to supplement your cash flow without disturbing your invested retirement assets. Whatever you want out of life, your home equity can help you fund it – and a reverse mortgage can help you access it.
Download our free guide for more on how to decide between a HECM and a jumbo reverse mortgage.
Whatever type is right for you, we can help you achieve greater financial flexibility with a reverse mortgage.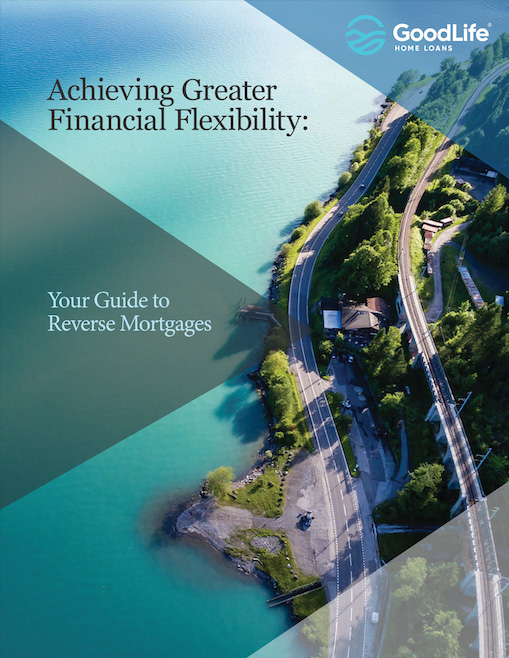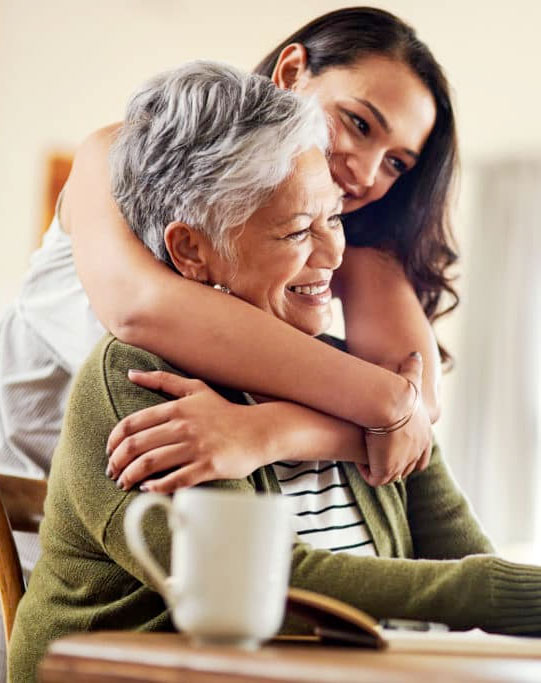 Go with the Lender that makes Reverse Mortgages Easy and Affordable
By offering guidance and personalized attention, and lower rates* than other lenders, we've helped our borrowers use reverse mortgages to solve the common challenges and concerns of retirement. You can draw more at closing with lower rates, and more of your home equity is preserved over time with the slower growth of your loan balance. Get a general sense of the proceeds you can expect based on age and appraised property value (APV), and then contact us for a detailed estimate.
*GoodLife Home Loans had the lowest adjustable rates on average for the year 2021, based on HUD data (among reverse mortgage lenders with 200+ loans).
Greater Prosperity with Meridian from GoodLife
If your home is valued at $400,000 or more, there's
Meridian
from GoodLife – our proprietary jumbo reverse mortgage that helps you tap into more of your home's value.
Meridian
takes its name from "a point of highest development or prosperity" – and that's exactly what our jumbo loan offers to eligible borrowers.
With a jumbo reverse mortgage like Meridian, benefits include:
Availability of more cash
Loan amounts up to $4 million
Attractive low-rate options
No Mortgage Insurance Premium (MIP) for lower upfront costs
Same non-recourse protections as a HECM, meaning you or your heirs never have to pay back more than the home is worth
Greater flexibility and fewer restrictions
Less stringent eligibility requirements for condos
Our loan officers are here to help you determine how much you could get out of a jumbo loan. Call us today.
It can be hard to know where to go for information and which lender to choose. To know us a bit better is to trust that we have your best interests at heart. Our mission is to help older adult homeowners use a reverse mortgage to achieve greater financial flexibility.
Check out our customer reviews for why our borrowers are happy with their decision to go with GoodLife for a reverse mortgage. Don't just take it from us – learn from them how you might benefit from this type of loan, too.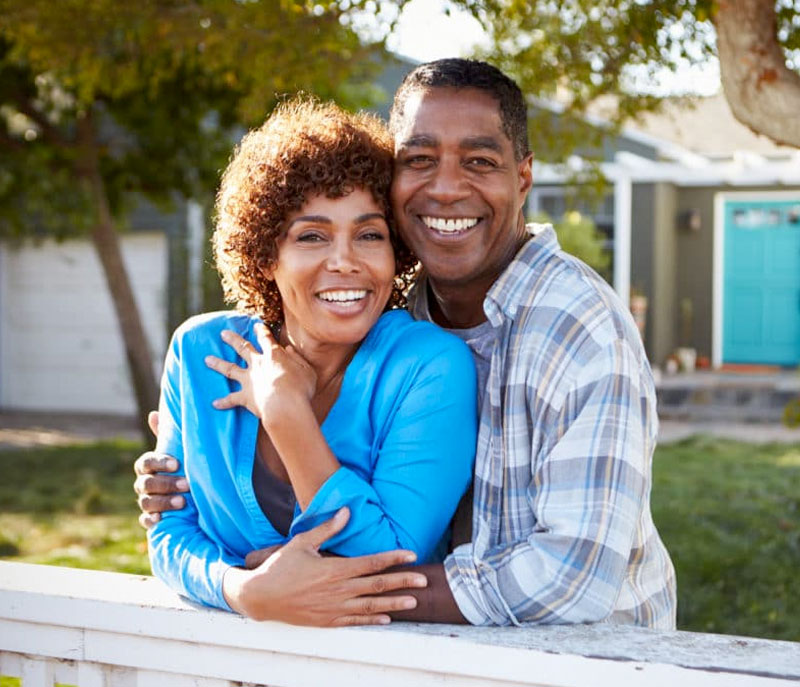 New for 2023
Lending limits increase
Now's a great time to be looking into a getting a jumbo reverse mortgage – or refinancing an existing one. Recognizing that home values continue to rise at a rapid pace, the FHA increased lending limits for 2023 from $970,800 to $1,089,300. The increase is higher than expected. Effectively, more money's possible out of a jumbo, or any type of reverse mortgage, than ever before.
Studies such as the recent one in the Journal of Financial Planning have shown how reverse mortgages reduce risk and increase wealth for retirees. GoodLife Home Loans is in the business to offer an essential risk mitigation tool for retirees to use for dramatically reducing exposure to longevity and market risks and growing their investment portfolios.
Now's not the time to lose momentum if you're considering a reverse mortgage. Contact us today!