Mortgage Refinance Calculator
How much wealth can you access with a reverse mortgage?
 
Family-Owned
 
Top Rated
 
Fast Funding
Refinancing a reverse mortgage may allow you to access additional home equity with no monthly mortgage payment required. You also may be able to reduce your interest rate to lower the total borrowing cost of the loan. Simply enter a few details for a free estimate on a reverse mortgage.
Reverse Mortgage Refinance Calculator
Calculations based on an expected interest rate of 3.06% or lower. Rates are subject to change.



Refinancing could make sense for you, let's dig deeper…
You may be eligible for:
$XXXXX
back
Hmm…
Unfortunately, it doesn't look like a refinance will work for you at this time. We recommend you check back in a few months to see if things have changed.
back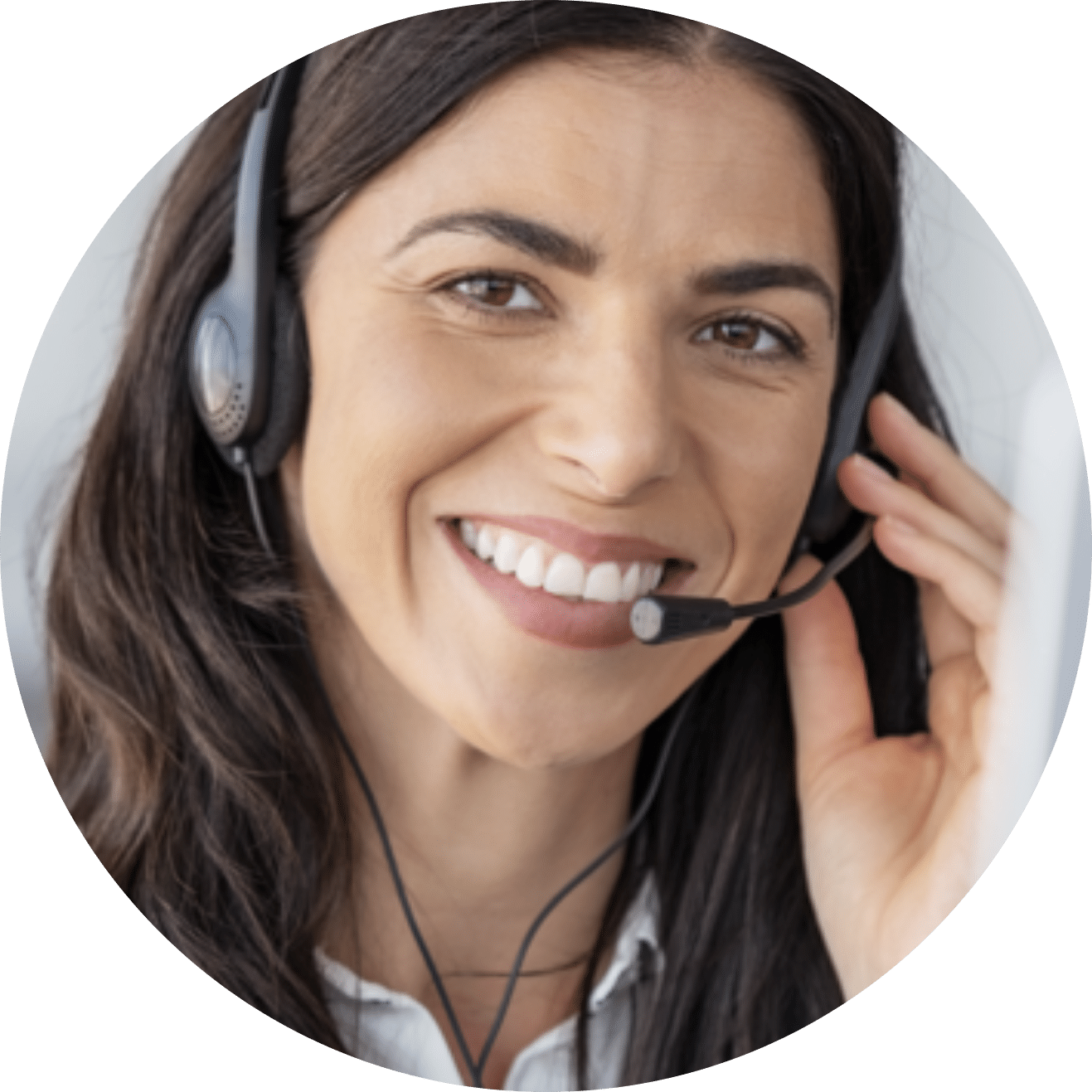 Mortgage Refinancing by GoodLife
If you'd like to learn more about how refinancing a reverse mortgage could benefit you, give us a call. We're happy to answer all of your questions and explain how GoodLife® can provide you with the best rates—guaranteed.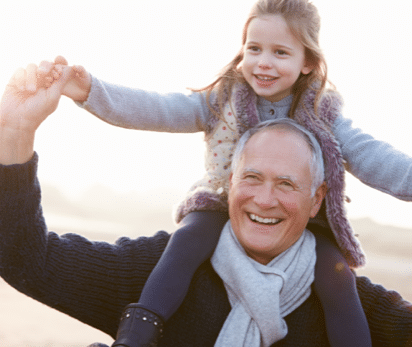 Enjoy fast access to cash

Eliminate monthly mortgage payments

Preserve retirement savings

Delay Social Security benefits

Retain ownership of the home
Rated 4.9 out of 5 based on 172 reviews on TrustPilot
[dica_divi_carousel show_items_desktop="1″ show_items_tablet="1″ loop="on" arrow_nav="on" item_spacing="31″ dg_hash_nav="on" advanced_effect="1″ arrow_nav_color="#ffffff" arrow_bg_color="#156BA3″ dots_color="#919191″ dots_active_color="#0C71C3″ image_force_fullwidth="on" arrow_position="bottom" arrow_alignment="flex-start" arrow_position_tablet="" arrow_position_phone="" arrow_position_last_edited="on|phone" module_id="blue-arrows desktop" _builder_version="4.6.1″ title_font="Proxima Nova SemiBold|800|||||||" title_font_size="31px" title_line_height="1.2em" body_font="Proxima Nova Regular||||||||" body_font_size="20px" body_line_height="29px" custom_padding="||||false|false" title_font_tablet="" title_font_phone="" title_font_last_edited="on|desktop" custom_css_image="width: 50%;||float: left;||" _i="0″ _address="7.1.0.0″ /]
[dica_divi_carousel show_items_desktop="1″ show_items_tablet="1″ loop="on" arrow_nav="on" item_spacing="31″ item_vertical_align="flex-start" dg_hash_nav="on" advanced_effect="1″ arrow_nav_color="#ffffff" arrow_bg_color="#156BA3″ dots_color="#919191″ dots_active_color="#0C71C3″ image_force_fullwidth="on" arrow_position="bottom" arrow_alignment="center" arrow_position_tablet="" arrow_position_phone="" arrow_position_last_edited="on|phone" module_id="blue-arrows mobile-reviews" _builder_version="4.6.1″ title_font="|800|||||||" title_font_size="32px" title_line_height="1.2em" body_font="||||||||" body_font_size="22px" custom_padding="||||false|false" title_font_tablet="" title_font_phone="Proxima Nova Regular||||||||" title_font_last_edited="on|phone" body_font_tablet="" body_font_phone="Proxima Nova Regular||||||||" body_font_last_edited="on|phone" custom_css_content_last_edited="on|phone" custom_css_main_element_last_edited="on|phone" custom_css_carousel_item_last_edited="on|phone" _i="0″ _address="8.1.0.0″ /]