Home Equity Conversion Mortgages, also called HECMs, are the most common and most popular type of reverse mortgage. These loans are designed for seniors looking to turn the equity in their home into usable loan proceeds. HECMs loans are backed and insured by the FHA to reduce borrower risk, and serve as a useful financial tool for many individuals looking to supplement their retirement income.
If you are considering a reverse mortgage, it's important to understand the guiding principles and limitations that apply to this financial product.
In 2018 and 2019, several reverse mortgage changes were implemented. These changes affect both borrowers and lenders in regards to the appraisal process, FHA lending limits, and mortgage insurance premiums.
To learn more about these changes, read the post in full, or click on a section below to navigate to specific changes:
Changes in Reverse Mortgage 2019 Guidelines
The FHA recently issued new reverse mortgage rules, requiring lenders to submit their reverse mortgage property appraisals to the FHA for a risk collateral assessment before they can begin with the loan origination.
Second appraisals will be required on select HECM loans that are flagged in the FHA system for displaying potential bias. Regardless of whether or not the second appraisal comes back higher or lower than the first, it must still be entered into the system.
The lesser of the two numbers must be used for the loan origination in order to protect against potential inflation of value.
This policy went into effect for all HECM originations with FHA case numbers assigned on or after October 1, 2018, and through September 30, 2019. FHA will reassess and renew the requirements following Fiscal Year 2019 pending evaluation.
How does the new appraisal process affect my reverse mortgage?
If you're considering starting the reverse mortgage application process but have concerns that the second-appraisal requirement might delay your approval, know that lenders will receive an automatic, instantaneous response from FHA Connection regarding whether a second appraisal is necessary.
In addition, second appraisals have proven uncommon. Thus far, approximately only about 20% of HECM loans were flagged for a second look, and HUD's Director of Home Policy Valuation said that "80% of our business is essentially business as usual".
It's unlikely that your loan may be flagged for a second appraisal. However, in the event it does require a second look, know that it may lead to additional costs.
Getting Started with Reverse Mortgages

If you're looking to get started with a reverse mortgage, these articles can help guide you through all aspects of the process.

Guide to HECM Loan                                      Reverse Mortgage Limits

Non-Borrowing Spouse Protections              Jumbo Reverse Mortgages
Changes in Reverse Mortgage Loan Limits for 2019
Every year, the Federal Housing Administration (FHA) sets lending limits on all FHA loans, including HECMs.
In December 2018, the Department of Housing and Urban Development (HUD) announced via Mortgagee Letter 2018-12 that the loan limit for HECMs was increasing for the third year in a row.
This loan limit is referred to as the maximum claim amount, or MCA, and is the maximum dollar amount FHA will insure for a HECM reverse mortgage. The MCA is equal to the appraised value of your property, or the current FHA lending limit—whichever is less.
Under these new HUD reverse mortgage changes, borrowers can make a maximum claim amount of $765,600 for the 2020 calendar year, raising it more than $39,000 from $ 726,525 in 2019.
This means that even if your home is appraised above $765,600 this cap is the maximum amount of equity that can be considered for your reverse mortgage.
These figures are calculated by 150 percent of the Federal Housing Finance Agency (FHFA) conforming loan limits for Fannie Mae and Freddie Mac, which were recently raised to $484,350.
HUD also specified that the new limit amount is applicable to Freddie Mac's special exception areas, which includes Alaska, Hawaii, Guam, and the Virgin Islands.
The new reverse mortgage rules on lending limits take effect for loans with case numbers assigned on or after January 1, 2019, through December 31, 2019.
Why does this change matter?
This change will allow borrowers to convert more equity from their homes into greater loan proceeds. The increased lending limit might also mean that more borrowers could qualify for this type of loan. Why? Because a HECM requires borrowers to first pay off their existing mortgage balance, applicants who were previously unable to secure enough loan proceeds to cover their existing mortgage now have more proceeds to work with.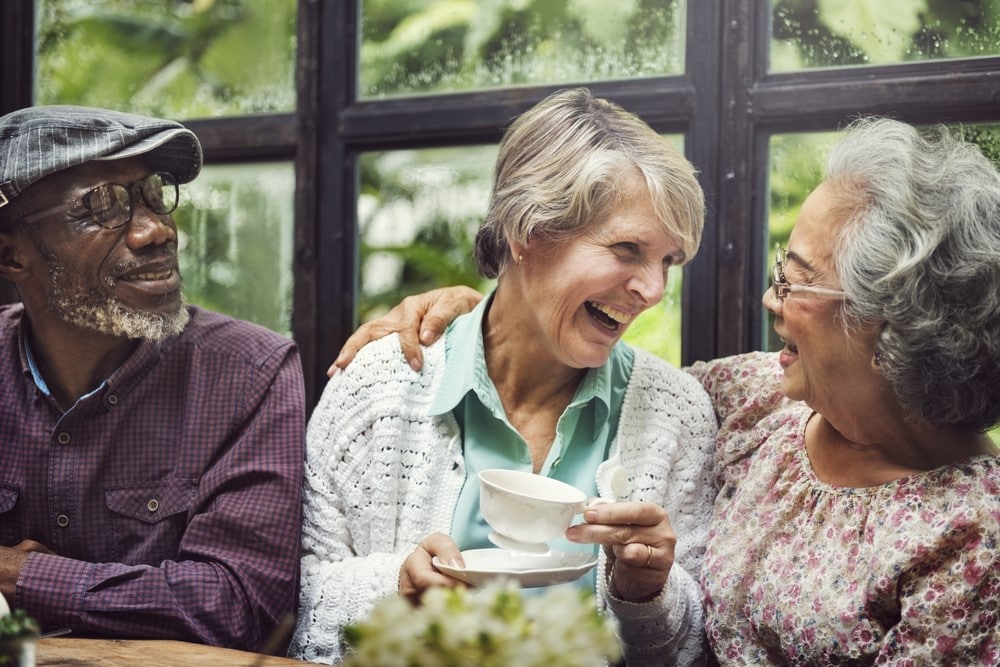 Changes in Principal Limit Factors on Reverse Mortgages for 2019
With higher maximum claim amounts, borrowers can benefit from increased principal limits. Your principal limit is the initial borrowing limit of your reverse mortgage.
To determine your principal limit, lenders must consider:
The age of the youngest borrower on the reverse mortgage
The interest rate of the reverse mortgage
The value of your property
The third facet is where the maximum claim amount comes in. Older borrowers with higher-valued homes (or higher maximum claim amounts) tend to qualify for higher principal limits.
To estimate how much money you may be able to receive from a HECM loan, use our free reverse mortgage calculator or talk to one of our reverse mortgage specialists today.
How do lending limits impact reverse mortgage payouts?
The above reverse mortgage changes and increased lending limits now allow homeowners to receive significantly more money from a HECM than they might have in the past.
If a borrower chooses a lump sum payout method*, they can take up to 60 percent of their net principal limit during the first year of their reverse mortgage, which is known as the "first-year draw limit". With a higher maximum claim amount, borrowers may now be able to access greater first-year proceeds.
*Note: Reverse mortgage borrowers can also opt for line of credit and monthly payout methods. Learn more about your disbursement options for a reverse mortgage here.
Changes in Reverse Mortgage Insurance Premiums for 2019
Recent reverse mortgage changes passed by the Trump administration updated the cost structure for reverse mortgage insurance. This insurance is called mortgage insurance premiums (MIP).
All HECM borrowers are required to purchase FHA insurance via upfront and ongoing reverse mortgage fees.
Upfront MIP costs: At closing, you'll pay 2 percent of the home's appraised value or the maximum lending limit of $765,600, whichever is less.
Ongoing MIP rates: As of 2019, you'll pay 0.5 percent of the outstanding reverse mortgage balance over the life of the loan. This ongoing MIP accrues annually and is paid when the loan matures.
According to The Wall Street Journal, up until this point, most borrowers paid 0.5 percent upfront and 1.25 percent annually over the remainder of the loan. While new borrowers now pay higher MIPs upfront, they will pay lower premiums over the life of the loan.
What does reverse mortgage insurance provide?
Although the increased lending limits imposed by the new reverse mortgage rules may lead to higher MIP fees, this insurance offers important protection benefits to borrowers.
HECMs are non-recourse loans, meaning a borrower and their heirs will never be forced to pay more than the balance of the loan or 95% of the appraised property value, whichever is less. Even though the HUD reverse mortgage changes extended the maximum lending amount, all of the loan proceeds are still guaranteed by the FHA. If a lender goes out of business, the loan proceeds will be dispersed to the borrower as agreed upon under the terms of the loan.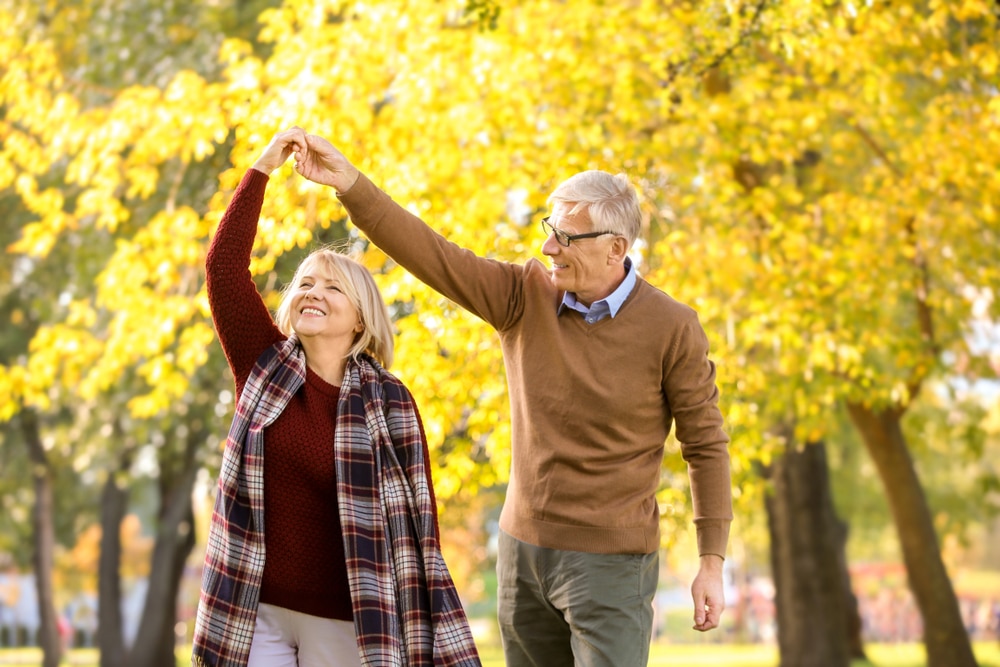 Final Notes
The recent changes made to the HECM program may prove to be beneficial for borrowers. With increased lending limits, you may find a reverse mortgage is a good solution for your retirement needs. If you would like to learn more about the benefits of this financial tool and discover how a reverse mortgage works, contact a GoodLife reverse mortgage specialist today. We can walk you through the application process and help you determine if a reverse mortgage is right for you.