Many seniors have found that a reverse mortgage serves as a great financial tool during retirement. A reverse mortgage, also called a Home Equity Conversion Mortgage (HECM), allows you to convert the equity in your home into loan proceeds.
However, this type of loan comes with certain eligibility requirements. In order to qualify for a reverse mortgage, the following must be true:
You own your home, and it is your primary residence
At least one borrower is 62 or older
You have considerable equity in the home
You have the financial resources to continue paying necessary taxes, homeowner's insurance, and home maintenance costs
Your home meets FHA property standards
In addition to the above, you must also attend a HUD-approved counseling session for reverse mortgages.
These sessions are designed to help retirees thoroughly understand the implications of HECMs. Reverse mortgage counselors act as an objective third-party, allowing seniors to make an unbiased, informed decision regarding their HECM options.
For many retired individuals, their home is their most valuable asset. Making sure a reverse mortgage is the right financial move for you is a crucial piece of the puzzle, and these sessions can help.
Below, we will dive into some commonly asked questions regarding reverse mortgage counseling sessions and what they typically involve.
Keep reading for a full overview or navigate to the section relevant to your query.
Why do I need to go to a reverse mortgage counseling session before getting a reverse mortgage?
Reverse mortgages are the only consumer product that requires a government-approved counseling session because they involve a very valuable asset: your home.
Do I need to use a certain reverse mortgage counseling agency?
Lenders are not allowed to suggest a specific counseling agency or a particular reverse mortgage counselor. This helps avoid conflict of interest. Lenders can provide you with a list of agencies; you can then use this list to research and pick your agency. This list should include no more than five local agencies, in addition to the list of national organizations approved by HUD.
There are also restrictions placed on counselors. Counselors are not permitted to speak with lenders about you or recommend any specific lender or reverse mortgage product. This helps ensure that you receive unbiased counseling.
HECM counseling sessions may be over-the-phone or in-person and typically last for 90 minutes, depending on your follow-up questions. Some states require face-to-face counseling, so over-the-phone sessions may not be available in your area.
Tip: As you browse counseling agencies, it is a good idea to ask how many reverse mortgage counseling sessions the counselor holds each year. This will give you a better sense of the counselor's experience and level of expertise.
Remember: Although you may already have an idea of the requirements for reverse mortgages and whether this specific financial product is right for you, it's important to understand the more complex aspects of HECMs.
Use the counseling session to get answers to your questions about reverse mortgages. Below are some sample questions you may want to ask:
What happens to my spouse or adult child that lives in the home when I pass away?
Do I retain the title to my house with a reverse mortgage?
What are the tax implications of a reverse mortgage loan?
What are the upfront and ongoing costs associated with a reverse mortgage?
Should I choose a fixed interest rate or an adjustable interest rate?
How will I receive my HECM loan proceeds?
How should I prepare for a reverse mortgage counseling session?
Before you go to a reverse mortgage counseling session, you'll receive an informational package to prepare either from a counseling agency or the lender, whichever you contact first.
"Preparing for Your Counseling Session" packet, as required by HUD
A reverse mortgage loan comparison printout
A printout of the Total Annual Loan Cost (TALC) Disclosure, as required by the Federal Reserve Board

This form will show you the cost of the loan over different periods of time

The National Council on Aging (NCOA) booklet, "Use Your Home to Stay at Home"
A loan amortization schedule
As a potential reverse mortgage borrower, consider thoroughly reviewing the above materials before you go into your counseling session. With a general knowledge base about reverse mortgages, you will be able to ask questions that are more relevant to your particular financial or personal situation.
Tip: When you pay for your HECM counseling session upfront, it should not be conditional upon the purchase of another financial service or product. It is a stand-alone service. If you suspect a conflict of interest, report the institution or agency to Consumer Financial Protection Bureau (CFPB).
Getting Started with Reverse Mortgages

If you're looking to get started with a reverse mortgage, these articles can help guide you through all aspects of the process.

Guide to HECM Loan                                      Reverse Mortgage Limits

Non-Borrowing Spouse Protections              Jumbo Reverse Mortgages
What does reverse mortgage counseling cost?
According to the CFPB, counselors are allowed to charge for a reverse mortgage counseling session, but the agency must tell you the cost upfront and the fee has to be reasonable. Most of the time, the fee is around $125, but the cost may vary. Some states and cities may have agencies that offer their services for free, but this availability varies by location.
Who must attend a reverse mortgage counseling session?
The potential reverse mortgage borrower must attend the counseling session as well as anyone else on the deed. If you have an ineligible spouse, it is still recommended by both the AARP and FHA that he or she attend counseling.
Some HECM borrowers also bring their children to the reverse mortgage counseling session so that the heirs may ask questions about what happens to a reverse mortgage after death.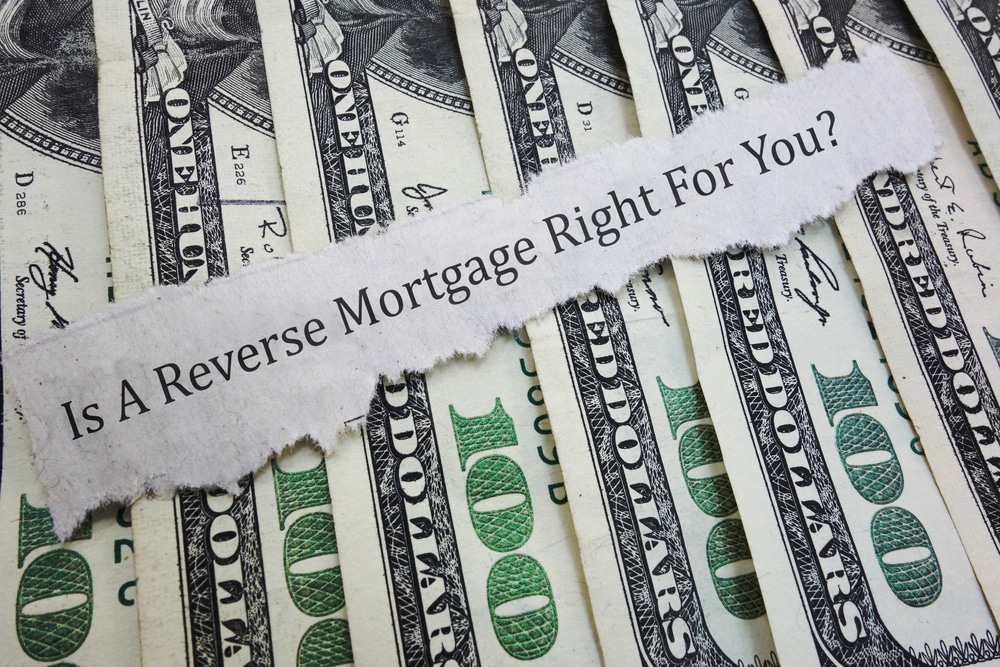 What topics will the HECM counseling session cover?
HUD outlines the objectives and discussion topics that must be covered in a reverse mortgage counseling session, as covered below.
Objectives of a reverse mortgage counseling session:
How reverse mortgages work
How a reverse mortgage would suit a homeowner's specific personal and financial circumstances
Financial alternatives to reverse mortgages
Reverse mortgage counseling requirements for discussion:
Retiree needs and life circumstances
An in-depth overview of reverse mortgage implications
Duties and responsibilities in a reverse mortgage loan agreement
Costs for a HECM loan, both ongoing and upfront
Financial and tax consequences of a reverse mortgage
Use a Financial Interview Tool (FIT) to ensure you can afford a reverse mortgage along with any other outstanding financial obligations
Alternatives to reverse mortgages including other financial products and social services
Warnings regarding scams, frauds, and elder abuse
Remember: HECM counseling protocol is not designed to tell you whether or not to proceed with the reverse mortgage application process, or tell you which lender to choose. A counselor's duty is to give you unbiased information that helps you make the decision yourself.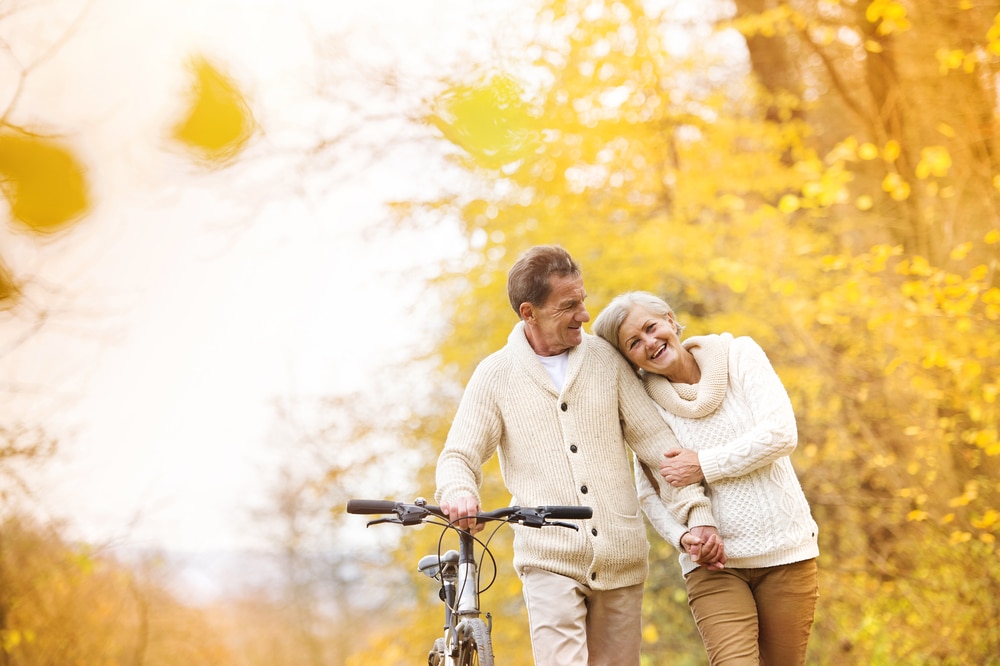 How do I know if my reverse mortgage counselor is approved by the U.S. Department of Urban Development (HUD)?
It is crucial that you receive counseling from a HUD-approved counselor if you're interested in a reverse mortgage. To ensure your counselor fits this requirement, visit the HUD.gov counselor search page or call HUD's housing counselor referral phone number (1-800-569-4287).
What happens when I'm done with my reverse mortgage counseling session?
When you finish your reverse mortgage loan counseling session, you and your counselor will both sign a counseling certificate that verifies you have fulfilled this requirement. A HECM loan will not be approved without proof of a reverse mortgage counseling session, so it is vital this document is signed and processed properly.
As HUD notes, a potential reverse mortgage borrower does not have to move forward with the lender who takes an initial loan application or discusses a reverse mortgage with a borrower before he or she completes the required counseling.
The loan application will only be processed after the counseling session requirement has been fulfilled.
Contact the reverse mortgage experts at GoodLife today
Do you have a reverse mortgage counseling question? The reverse mortgage specialists at GoodLife can help answer your queries about HECM loans and the counseling process.
Armed with the right information, you can gain insight into the reverse mortgage process and determine if this tool is right for you. Give us a call today to learn more.