Index and Margin for Adjustable-Rate Mortgage
The interest of adjustable-rate mortgages (ARM) are tied to the index and margin. The index is a reference point for the interest rate and will vary based on the market. The margin, on the other hand, is a firm set of percentage points that the lender determines. When added together, a new interest rate for the loan is established. Ultimately, this will affect how much borrowers will pay every month for the loan.
Once approved for a loan, reverse...
See More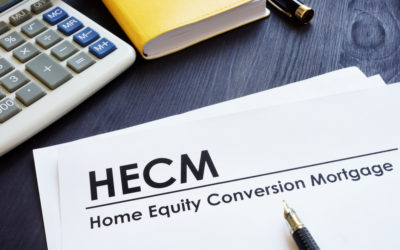 You've built all this equity in your home over the years, but when is the right time to access it? If you're in the golden years of your...
read more