A loan origination fee for a mortgage is a charge that lenders establish as compensation for setting up or processing your loan. This fee can range anywhere between 0.5% and 1% of the total loan amount. For reverse mortgages, that's $2,500 or 2% of the first $200,000 of your home's value. It's also one of the various closing fees that borrowers will encounter. Keep reading for an in-depth look at home mortgage origination fees. 
The Home Equity Conversion Mortgage (HECM) program is...
See More
Find out how a modified tenure reverse mortgage...
See More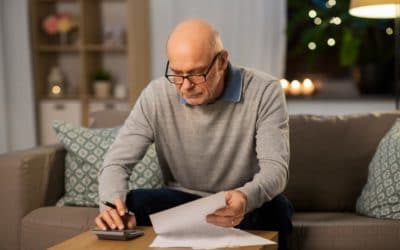 The interest of adjustable-rate mortgages (ARM) are tied to the index and margin. The index is a reference point for the interest rate and...
read more