A loan origination fee for a mortgage is a charge that lenders establish as compensation for setting up or processing your loan. HUD allows a minimum origination fee of $2,500 and a maximum of $6,000. Between those limits, the fee can't exceed 2% of the first $200,000 of home value and 1% of home value above $200,000.
The Home Equity Conversion Mortgage (HECM) program is...
See More

Find out how a modified tenure reverse mortgage...
See More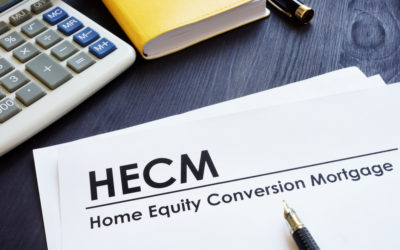 You've built all this equity in your home over the years, but when is the right time to access it? If you're in the golden years of your...
read more