A loan origination fee for a mortgage is a charge that lenders establish as compensation for setting up or processing your loan. HUD allows a minimum origination fee of $2,500 and a maximum of $6,000. Between those limits, the fee can't exceed 2% of the first $200,000 of home value and 1% of home value above $200,000.
The Home Equity Conversion Mortgage (HECM) program is...
See More

Find out how a modified tenure reverse mortgage...
See More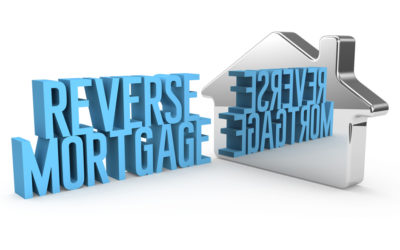 In 2021, 49,207 borrowers entered into reverse mortgages, an increase from the previous year. Reverse mortgages are becoming more popular...
read more