Proprietary means private. These are reverse mortgage loans offered and insured by private lenders and not backed or regulated by the federal government.
Most reverse mortgages are issued through the HECM program...
See More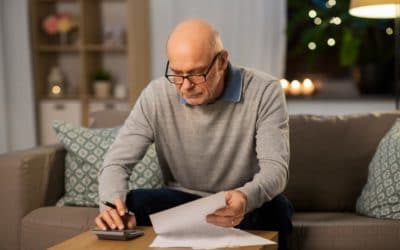 The interest of adjustable-rate mortgages (ARM) are tied to the index and margin. The index is a reference point for the interest rate and...
read more