"Reverse" in reverse mortgage refers to the reversal in payment flows. With a standard mortgage, the balance starts high, and the borrower makes payments each month to lower it. With a reverse mortgage, the opposite is true. The initial loan balance is relatively low, and it grows over time as the borrower draws funds and as interest adds to it.
When you apply for a reverse mortgage, lenders must conduct...
See More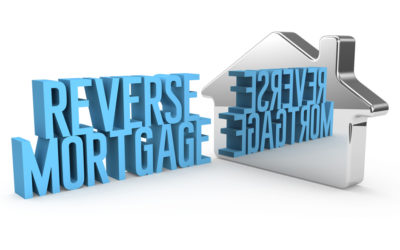 In 2021, 49,207 borrowers entered into reverse mortgages, an increase from the previous year. Reverse mortgages are becoming more popular...
read more