Single Purpose Reverse Mortgage
A single-purpose reverse mortgage allows homeowners that are 62 years of age or older to tap into their property's equity to pay for expenses that are lender-approved. Lender-approved expenses that are typically covered by a single-purpose reverse mortgage are property taxes, significant home repairs and renovations, and home insurance premiums.
This can be beneficial for senior homeowners looking to receive a steady source of income to cover these costs if their retirement savings are not enough. Single-purpose reverse mortgages are also known as property tax deferral programs and deferred payment loans.
When you apply for a reverse mortgage, lenders must conduct...
See More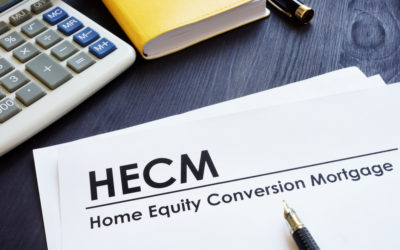 You've built all this equity in your home over the years, but when is the right time to access it? If you're in the golden years of your...
read more