Lending limit is the maximum dollar amount a single lender can lend to a borrower.
LESA reverse mortgages are made to ensure that...
See More

When you apply for a reverse mortgage, lenders must conduct...
See More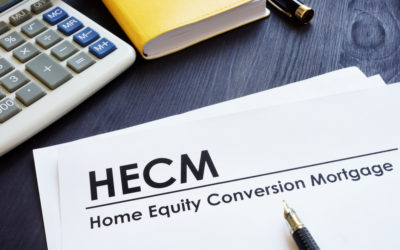 You've built all this equity in your home over the years, but when is the right time to access it? If you're in the golden years of your...
read more