Lending limit is the maximum dollar amount a single lender can lend to a borrower.
LESA reverse mortgages are made to ensure that...
See More
When you apply for a reverse mortgage, lenders must conduct...
See More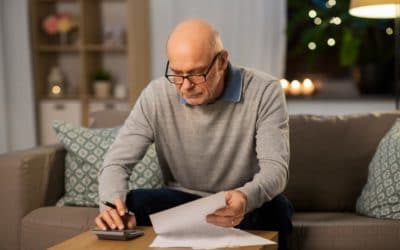 The interest of adjustable-rate mortgages (ARM) are tied to the index and margin. The index is a reference point for the interest rate and...
read more