LESA, or Life Expectancy Set Aside, is a fairly common practice. If a lender determines a borrower may have difficulty meeting the obligations of the loan, the borrower may be required to "set aside" a portion of the loan proceeds.
Reverse mortgages allow retired homeowners to tap into the...
See More

When you apply for a reverse mortgage, lenders must conduct...
See More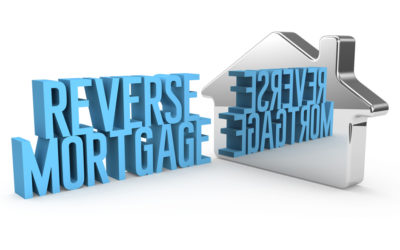 In 2021, 49,207 borrowers entered into reverse mortgages, an increase from the previous year. Reverse mortgages are becoming more popular...
read more