LESA, or Life Expectancy Set Aside, is a fairly common practice. If a lender determines a borrower may have difficulty meeting the obligations of the loan, the borrower may be required to "set aside" a portion of the loan proceeds.
Reverse mortgages allow retired homeowners to tap into the...
See More
When you apply for a reverse mortgage, lenders must conduct...
See More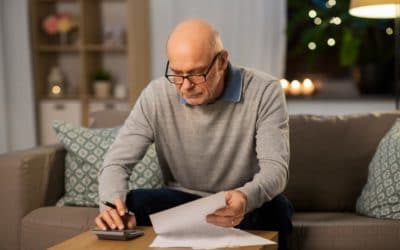 The interest of adjustable-rate mortgages (ARM) are tied to the index and margin. The index is a reference point for the interest rate and...
read more