Fixed rate is the type of interest rate on a reverse mortgage loan that does not change over the life of the loan.
Looking for a loan? Chances are it's a good idea...
See More
Line of credit reverse mortgages offer an...
See More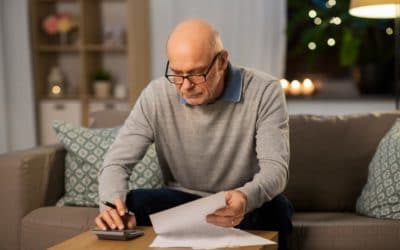 The interest of adjustable-rate mortgages (ARM) are tied to the index and margin. The index is a reference point for the interest rate and...
read more