Fixed rate is the type of interest rate on a reverse mortgage loan that does not change over the life of the loan.
Looking for a loan? Chances are it's a good idea...
See More

When you apply for a reverse mortgage, lenders must conduct...
See More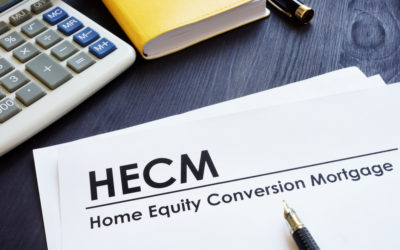 You've built all this equity in your home over the years, but when is the right time to access it? If you're in the golden years of your...
read more