An upside-down mortgage refers to a home loan that has a principal higher than the actual value of the property, meaning it has negative equity. This is also known as an underwater mortgage and it was a common occurrence during the financial crisis of 2008. To find out if you're upside-down on your mortgage, check in with your lender to find out how much you currently owe. Then, you'll determine your property's value and subtract the two quantities. If you're left with a negative number, your mortgage may be at risk.
When you apply for a reverse mortgage, lenders must conduct...
See More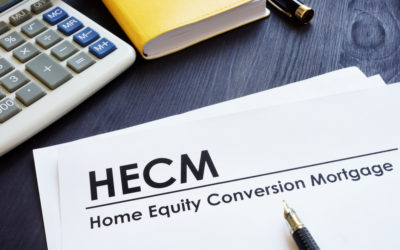 You've built all this equity in your home over the years, but when is the right time to access it? If you're in the golden years of your...
read more