Non-recourse is a protection offered with certain types of reverse mortgage loans that prevents the borrower or the borrower's heirs from being personally liable if the loan amount exceeds the home value when it comes due.
When you apply for a reverse mortgage, lenders must conduct...
See More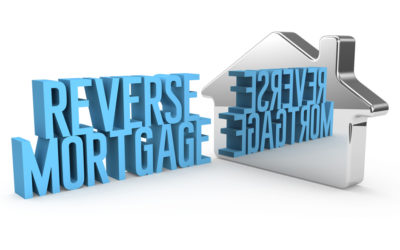 In 2021, 49,207 borrowers entered into reverse mortgages, an increase from the previous year. Reverse mortgages are becoming more popular...
read more