As you apply for a reverse mortgage, there will be various terms mentioned that you may be unfamiliar with. One such term you may see frequently is principal. All loans, regardless of the type, begin as principal. This is the amount that must be repaid to satisfy your loan. The principal is also one of the main components of your mortgage loan.
Line of credit reverse mortgages offer an...
See More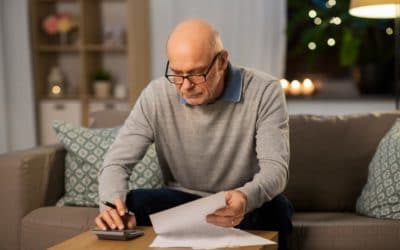 The interest of adjustable-rate mortgages (ARM) are tied to the index and margin. The index is a reference point for the interest rate and...
read more