When obtaining a reverse mortgage, there are various clauses that you'll have to read through and understand so you can avoid breaking them. One of those clauses is the occupancy clause, which requires you to occupy your property and make it your primary residence. You can still leave the property to go on vacation, visit your grandchildren, or receive medical care. However, you may be required to notify the lender about extended absences from the home.
Line of credit reverse mortgages offer an...
See More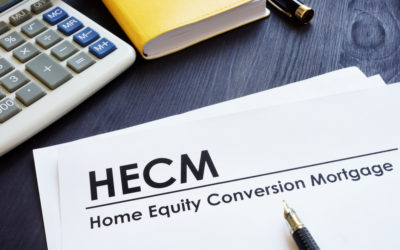 You've built all this equity in your home over the years, but when is the right time to access it? If you're in the golden years of your...
read more