Many mortgage lenders offer credits to help you pay for some or all of the closing costs associated with home loans. For example, a $200,000 home loan may incur closing costs of 3 to 6 percent of the loan amount.
Using the high end of 6 percent on a $200,000 home loan, the lender will require you to pay $12,000 in closing costs. Lender credits can help pay some or all of the $12,000.
When you apply for a reverse mortgage, lenders must conduct...
See More

LESA reverse mortgages are made to ensure that...
See More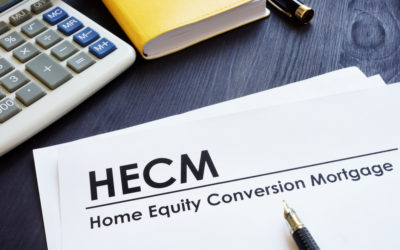 You've built all this equity in your home over the years, but when is the right time to access it? If you're in the golden years of your...
read more