A loan officer is an individual who works for a bank or other financial institution. Most often, they are referred to as mortgage loan officers as mortgages are the most common product they deal with. However, loan officers can help applicants with a variety of secured and unsecured loans.
Loan officers help ease the loan process for borrowers and, often, increase the chances of approval. When applicants go straight through an online system to apply for a loan, they are subject to specific algorithms used to determine creditworthiness. These algorithms determine whether the application is approved for a loan.
The maturity date on a mortgage refers to the end of your...
See More

The net principal limit is the total amount that a borrower receives...
See More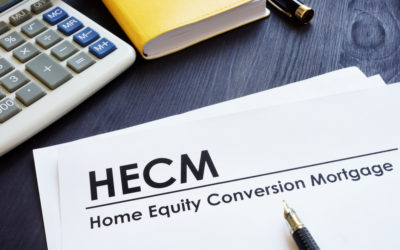 You've built all this equity in your home over the years, but when is the right time to access it? If you're in the golden years of your...
read more