Thinking about getting a reverse mortgage? Americans are living longer, and sometimes what we've set aside for retirement isn't enough to cover the cost of living during your Golden Years. In addition to monthly living expenses, life emergencies pop up that can quickly deplete savings. If you need to supplement your retirement income, a reverse mortgage may be a useful tool for improving your financial situation. Reverse mortgages are becoming an increasingly popular way of securing retirement, but it's essential that you understand the benefits and potential disadvantages of this unique loan designed for seniors before getting started. Click on a link below to jump to each section about the pros and cons of reverse mortgages, and discover whether this type of mortgage is right for you.
What is a Reverse Mortgage?
Reverse mortgages, also known as Home Equity Conversion Mortgages (HECM), were created for senior citizens. This financial tool allows homeowners age 62 and older to borrow against the equity in their home, freeing up cash flow to supplement their income.
Close to 80% of Americans 65 and over own their homes and in most cases, this is their largest financial asset. Reverse mortgages allow seniors to access their home's equity and defer payment on the loan until they pass away, permanently move out, or sell their home. With a reverse mortgage, a borrower can access cash flow while still maintaining ownership over their home. Let's explore some of the benefits of this financial tool in detail.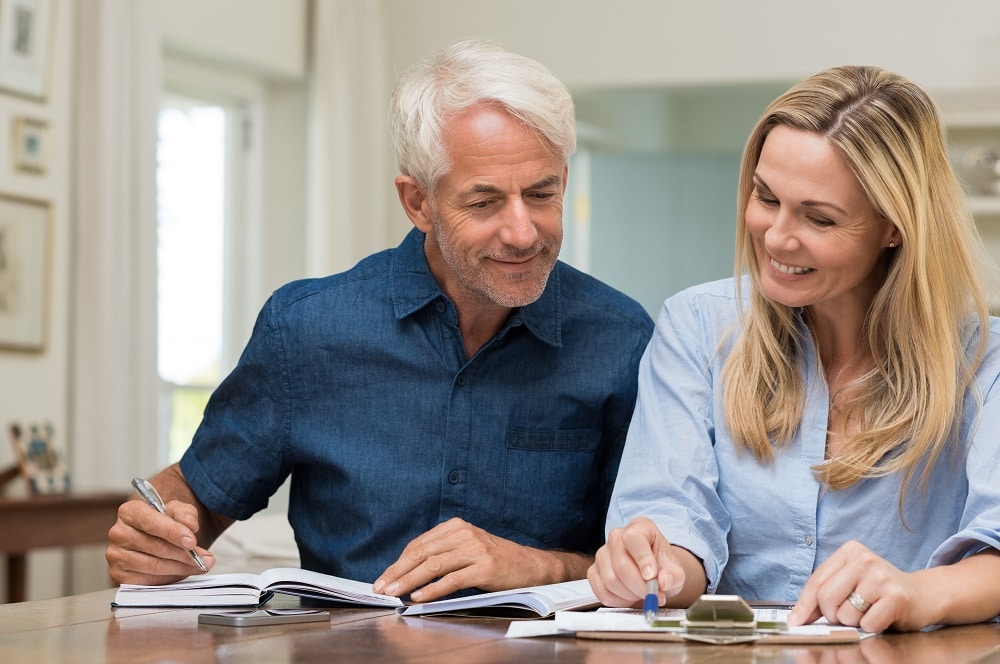 Pros: Benefits of a Reverse Mortgage
Reverse mortgages may provide a variety of advantages for homeowners that need to supplement their retirement income. Here are just a few of these advantages:
Pro: You Still Own Your Home
By using a reverse mortgage to finance your retirement, you can continue to live in your home—and retain the title to it. However, as with any type of mortgage, you must keep up with your loan obligations, pay your property taxes, homeowner's insurance, and applicable homeowner's association fees. You must also perform required maintenance to keep your home in good condition.
Pro: Your Children Can Still Inherit Your Home
If you don't pay off the loan before moving out of your home or passing away, your heir can still inherit the home as long as they pay off the existing debt. After the loan is repaid, any remaining equity will belong to them.
Pro: You Don't Have to Make Monthly Payments
One of the major benefits of a reverse mortgage loan is that there are no required monthly payments. Plus, the funds from your reverse mortgage can be used to pay off an existing mortgage, ridding you of those monthly payments as well.  You will need to pay your property taxes, homeowner's insurance, and applicable homeowner's association fees and maintenance your home in good condition.
Pro: Reverse Mortgages are Regulated by the Government
Reverse mortgages are insured by the government and are well regulated. The Federal Housing Association (FHA) has designed reverse mortgages to include a variety of consumer safeguards. One such safeguard: FHA approved counseling sessions are part of the process to help homeowners learn everything they need to know about a reverse mortgage, so that they can make an informed decision.
Pro: You Can Defer Social Security Benefits
You can use the funds from your reverse mortgage to cover life's expenses, meaning you may be able to defer your social security benefits. Why does this matter? The longer you wait to start drawing on social security, the more you can receive on a monthly basis.
Getting Started with Reverse Mortgages

If you're looking to get started with a reverse mortgage, these articles can help guide you through all aspects of the process.

Guide to HECM Loan                                      Reverse Mortgage Limits

Non-Borrowing Spouse Protections              Jumbo Reverse Mortgages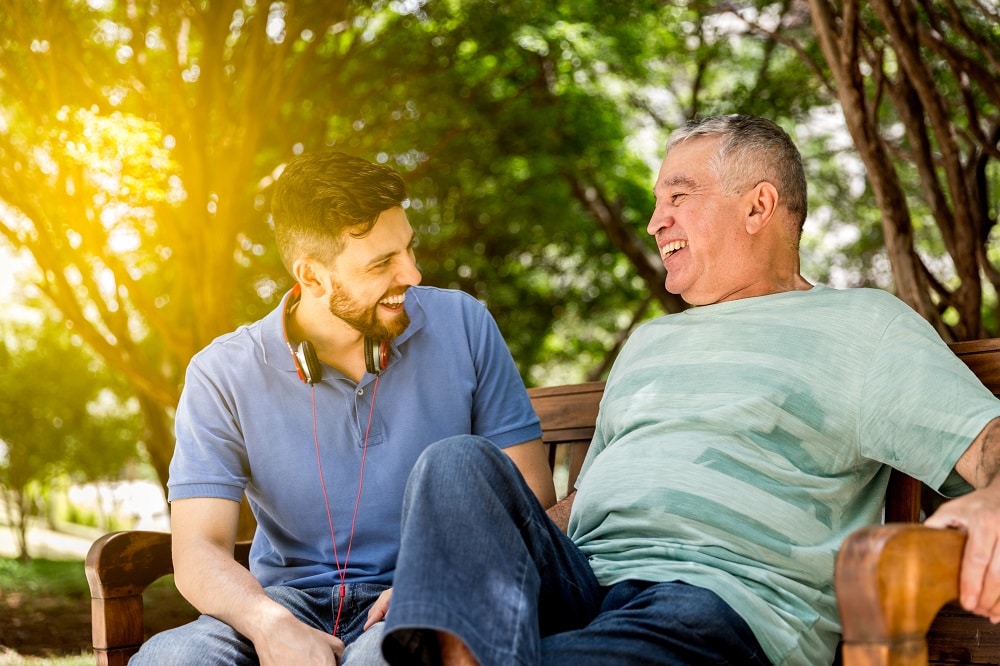 Cons: Reverse Mortgage Disadvantages
A reverse mortgage may not be right for everyone. There are certain aspects of a reverse mortgage that you should consider before deciding if this is the right financial tool for you. Reverse mortgage cons may include:
Con: Fear of the Unknown
Seniors may not know much about this financial option, and initial confusion surrounding this type of loan can at first seem like a disadvantage. Reverse mortgages may seem too good to be true—in reality, they're a helpful financial tool that have helped many seniors enjoy a better retirement. With proper research and education, many find that a reverse mortgage is the retirement tool they've been looking for.
Con: You May Not Meet the Qualifications
Because reverse mortgages are heavily regulated, there are strict requirements as to who qualifies. Here are some of the general requirements you'll need to meet before qualifying for a reverse mortgage loan:
You must be at least 62 years old
You must have a significant amount of equity in your home
You must live in the property
To determine your eligibility for a reverse mortgage, consider talking to one of our helpful Loan Professionals, or learn more here.
Con: There are Closing Costs
As with conventional mortgages, you'll need to pay closing costs for your reverse mortgage.  Reverse mortgages also include a MIP (Mortgage Insurance Premium) which adds to the cost of getting this type of loan, but helps the government support this important program.
Con: A Reverse Mortgage Could Affect Benefit Eligibility
If you receive income from a reverse mortgage, it might affect certain benefits like Medicaid or Supplemental Security Income (SSI). Be sure to talk with your financial advisor to determine how a reverse mortgage may affect your benefits.
Bottom Line
Now that we've explored many reverse mortgage pros and cons, it's time to take a look at your finances and see if this retirement tool can help you get The GoodLife. If you're considering taking out a reverse mortgage on your home, speak with an advisor from GoodLife.