APV, or Appraised Property Value, is an evaluation of a home's value by a licensed appraiser when a borrower wants to get or refinance a reverse mortgage.
When you apply for a reverse mortgage, lenders must conduct...
See More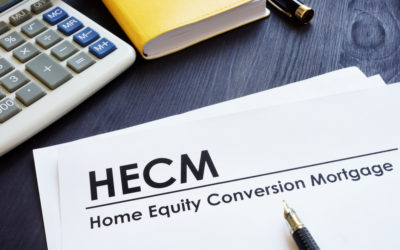 You've built all this equity in your home over the years, but when is the right time to access it? If you're in the golden years of your...
read more