Home equity loan is a type of loan that allows borrowers to use their home's equity for various purposes. It is not a reverse mortgage.
When you apply for a reverse mortgage, lenders must conduct...
See More
Once approved for a loan, reverse...
See More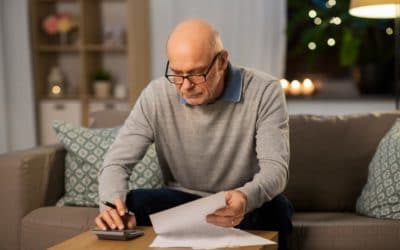 The interest of adjustable-rate mortgages (ARM) are tied to the index and margin. The index is a reference point for the interest rate and...
read more