Articles
Browse insightful articles by GoodLife Home Loans about solving the common challenges and concerns of retirement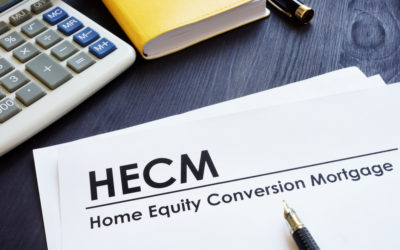 You've built all this equity in your home over the years, but when is the right time to access it? If you're in the golden years of your...
read more
Find out if a GoodLife Home Loans Reverse Mortgage is Right for You.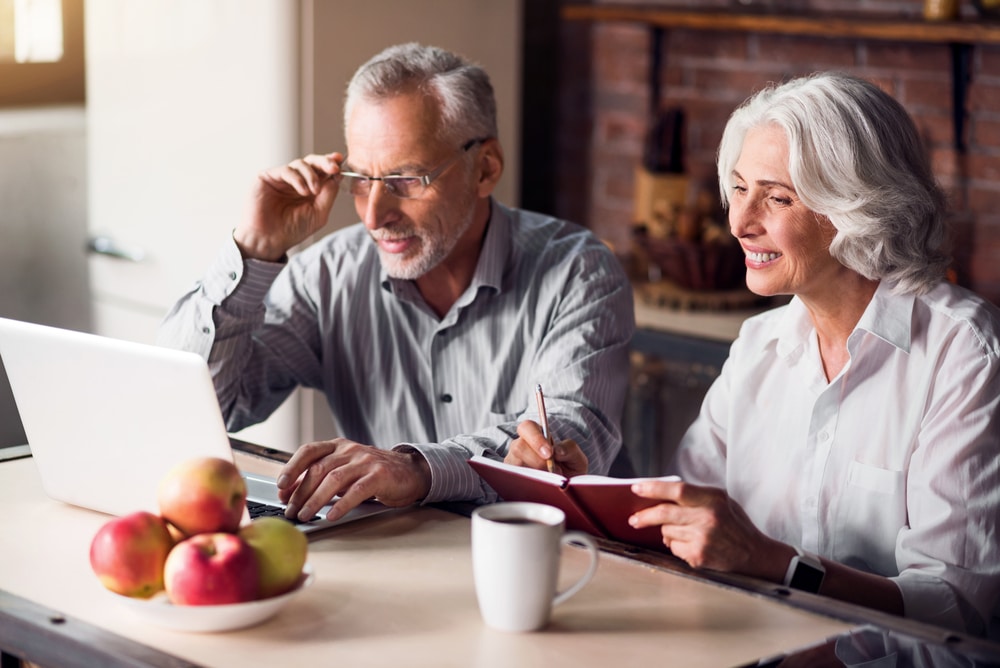 Getting Started with Reverse Mortgages
If you're looking to get started with a reverse mortgage, these articles can help guide you through all aspects of the process.